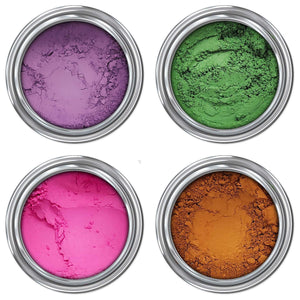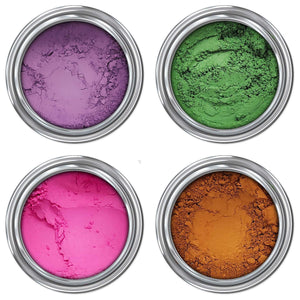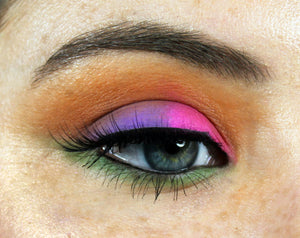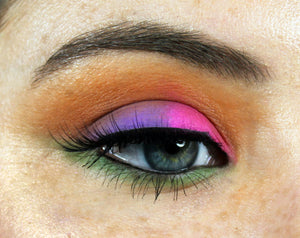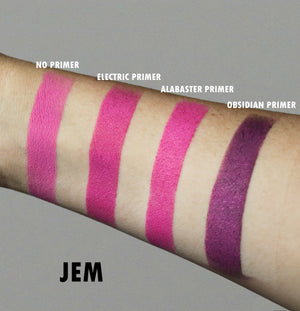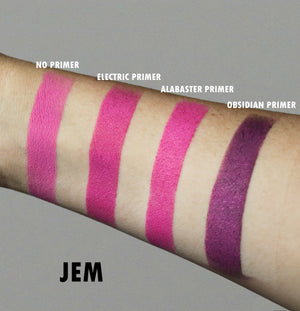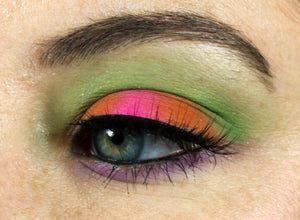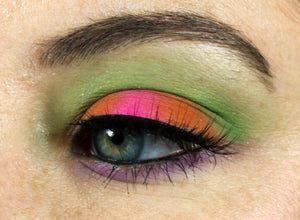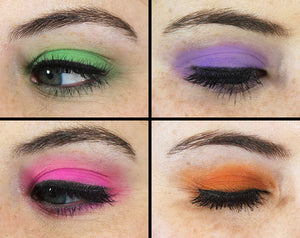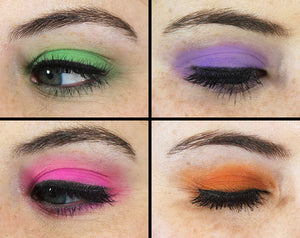 On Sale
The Wasteland Collection
(Retail value $44.00) Be the queen of your own wasteland! This combination of bright and dark pigments are ready to add some color to your eyeshadow collection!
Includes 4 Pro Matte colors:
Violet Femme (Lavender-Purple)
Noxious (Mossy Green)
Jem (Electric Bubble Gum Pink)
Burning Skies (Burnt Orange)
100% Vegan and Cruelty-Free! Made in the U.S.A.
All of our products always exclude scary preservatives like parabens and cheap fillers like talc and bismuth oxychloride!
This collection is not eligible for any additional discounts.