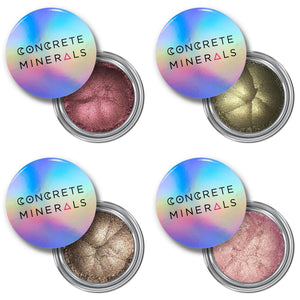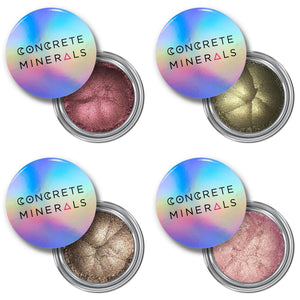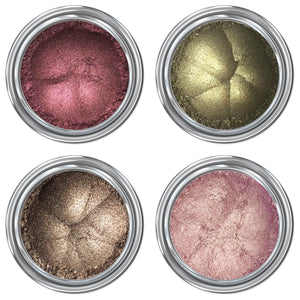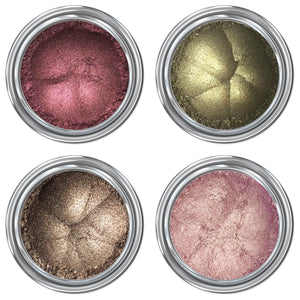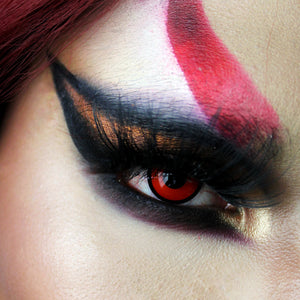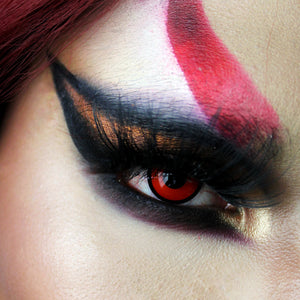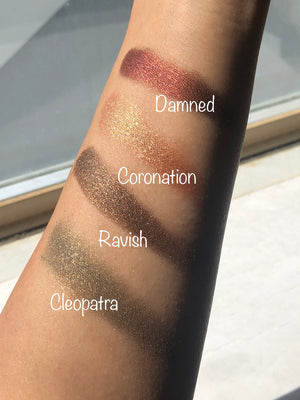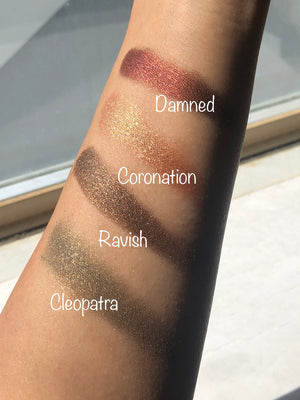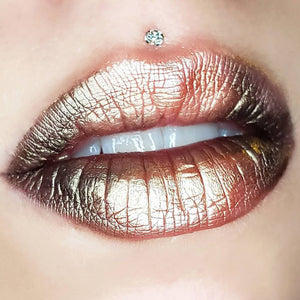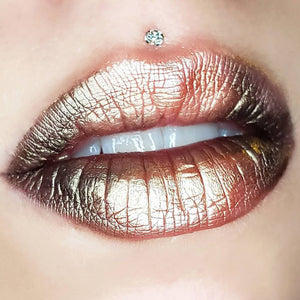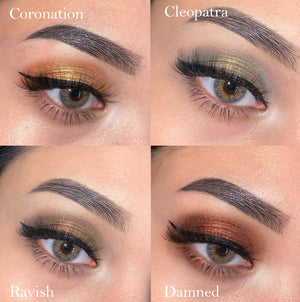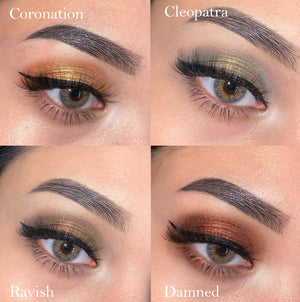 On Sale
The Vampire Queen Collection
She's sexy, sultry, and... a little dangerous.
Our metallic formula is unmatched! This powerful collection features four super shiny metallics:
Ravish (Warm Metallic Brown)
Damned (Deep Metallic Burgundy Red)
Coronation (Bright Metallic Copper) 
Cleopatra (Rich Neutral Metallic Taupe) 
Get The Vampire Queen Collection today and unleash your regal power!
100% Vegan and Cruelty-Free! Made in the U.S.A.
All of our products always exclude scary preservatives like parabens and cheap fillers like talc and bismuth oxychloride!
This collection is not eligible for any additional discounts.