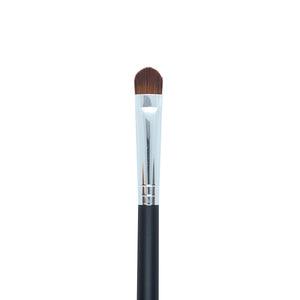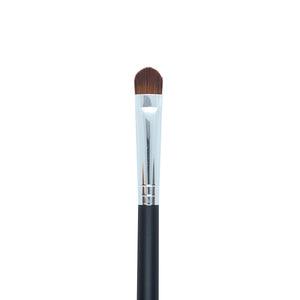 On Sale
Professional Shadow Brush
Our Shadow Brush from our Professional Brush collection is your new blending essential!
This high-end, professional brush is already LOVED by makeup artists and beauty experts around the world! The bristles are made from EVO Fiber which is vegan (of course!), hypoallergenic, and silky soft! 
The rounded shape and densely packed bristles gently places the right amount of color for perfect and even application. 
Great for all makeup types - loose powder, pressed pallets, liquid foundation, you name it! 
Want the entire set? Find it 
here
!
100% Vegan and Cruelty-Free! Made in the U.S.A.