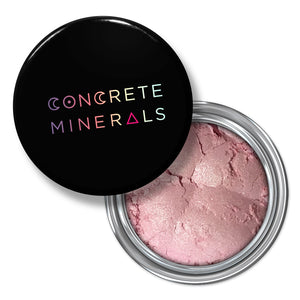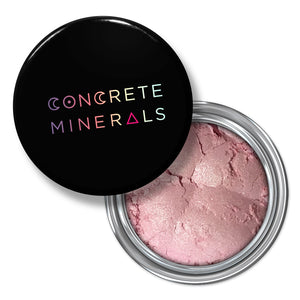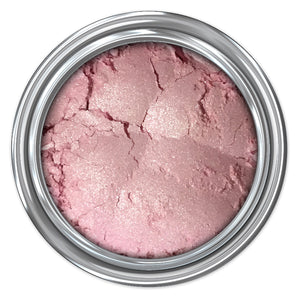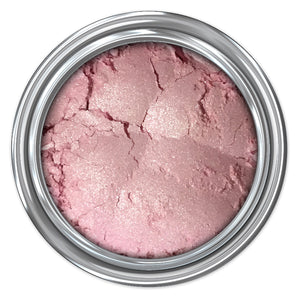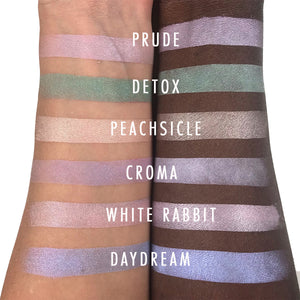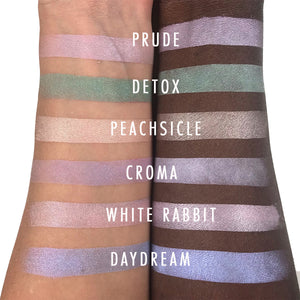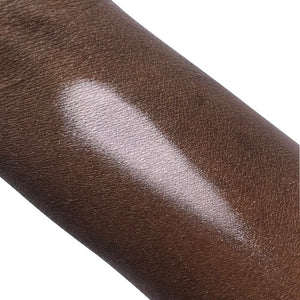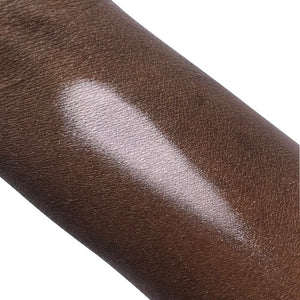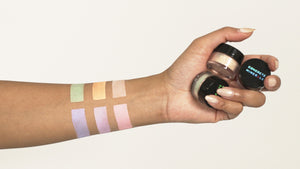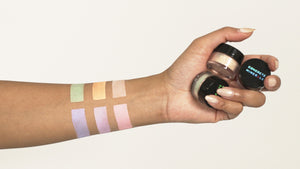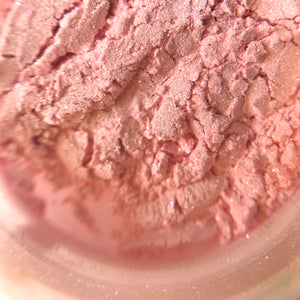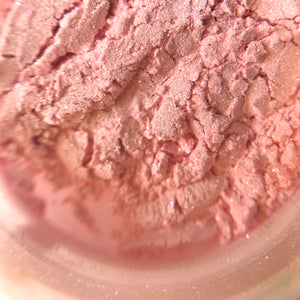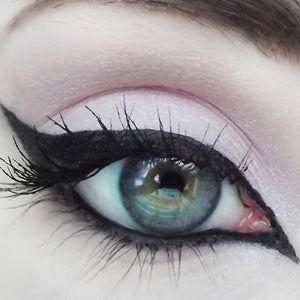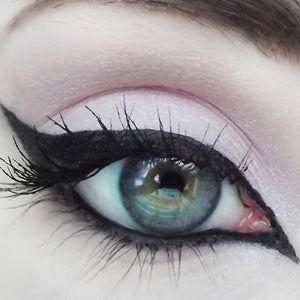 On Sale
Prude
(Pale shimmery pink) The perfect highlighter to brighten-up any look! Try below the browbone or on the inside corners of eyes!

100% Vegan and Cruelty-Free! Made in the U.S.A.

All of our products always exclude scary preservatives like parabens and cheap fillers like talc and bismuth oxychloride!
Ingredients: Mica, Titanium Dioxide, Iron Oxide, Tin Oxide and Boron Nitride.