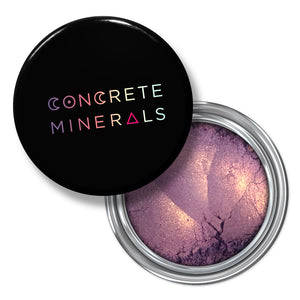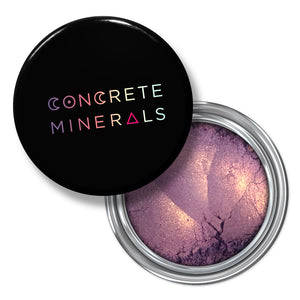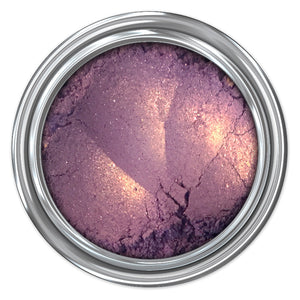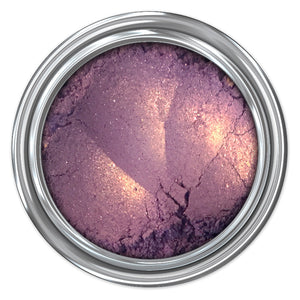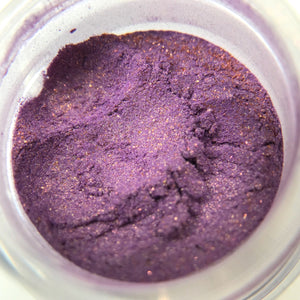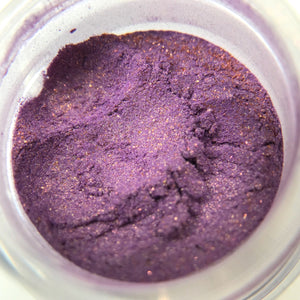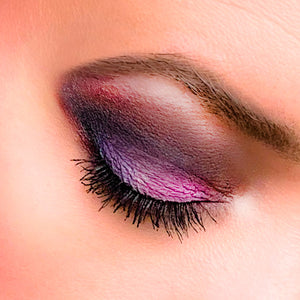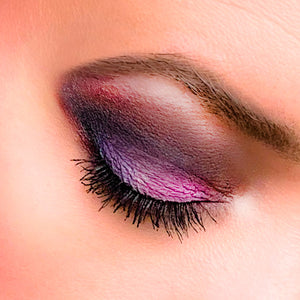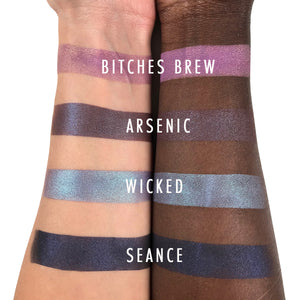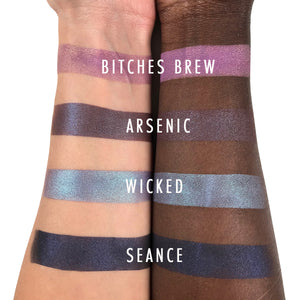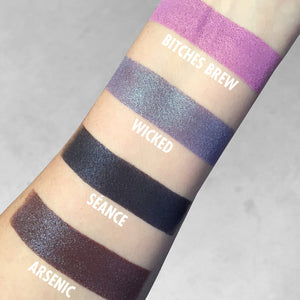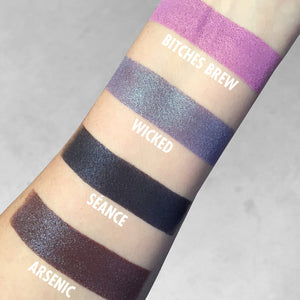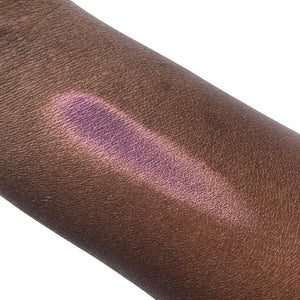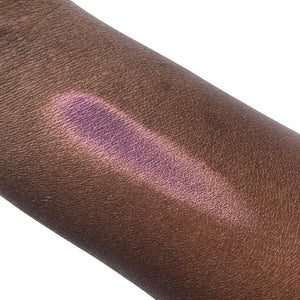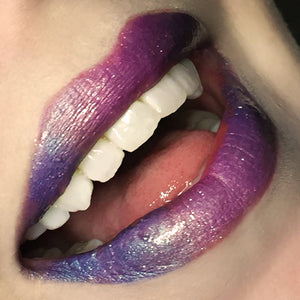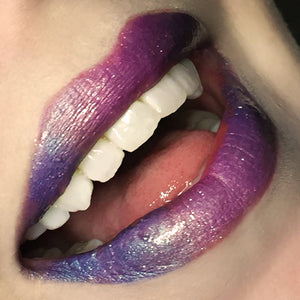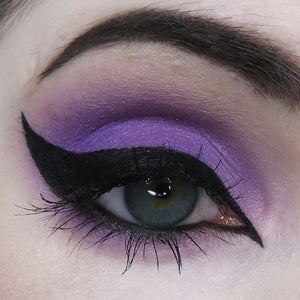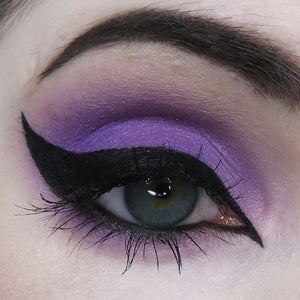 On Sale
Bitches Brew
(Electric lavender w/ golden-orange shift) The new favorite duochrome! This shade is completely intriguing, which makes sense being that it was inspired by Miles Davis' classic experimental album from 1970!

100% Vegan and Cruelty-Free! Made in the U.S.A

All of our products always exclude scary preservatives like parabens and cheap fillers like talc and bismuth oxychloride!
Ingredients: Mica, Iron Oxide, Ultramarine, Titanium Dioxide, Tin Oxide, Boron Nitride, Magnesium Myristrate, Calcium Sodium Borosilicate, Calcium Aluminum Borosilicate and Silica.