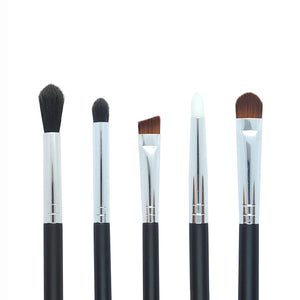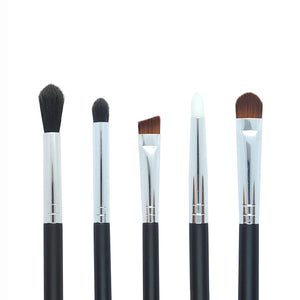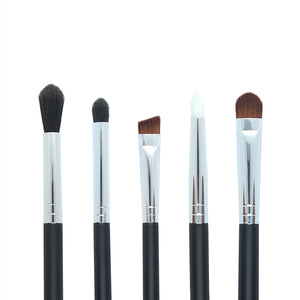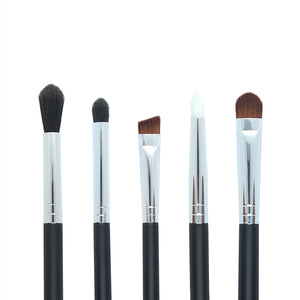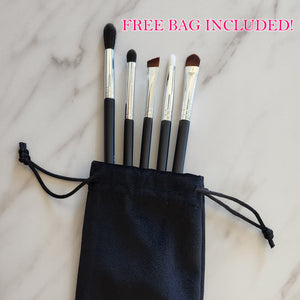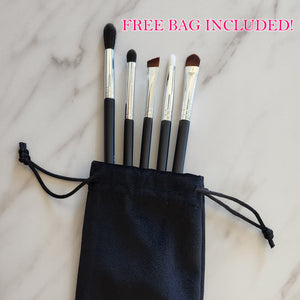 On Sale
5-Piece Professional Brush Set
(Retail value: $40)
Try all 5 of our Professional Brushes in this convenient set! 
Includes a super soft pouch to keep your brushes organized and protected. 
Set includes one of each:
Blending Brush
Pencil Brush
Liner Brush
Crease Brush
Shadow Brush

Every tool you need to create an AMAZING look with our award-winning, vegan, cruelty-free makeup! 
These high-end, professional brushes are already LOVED by makeup artists and beauty experts around the world! The bristles are made from EVO Fiber which is vegan (of course!), hypoallergenic, and silky soft! 

Great for all makeup types - loose powder, pressed pallets, liquid foundation, they do it all! 

Have questions about the best way to apply our products? Check out our tutorials here!

Don't forget to set your look with our Spellbinder Setting Spray!

100% Vegan and Cruelty-Free! Made in the U.S.A.