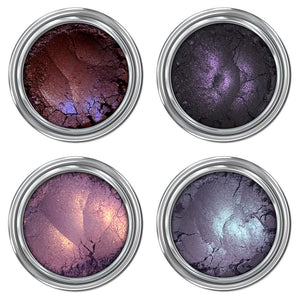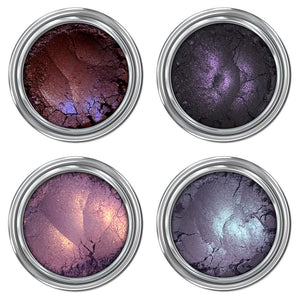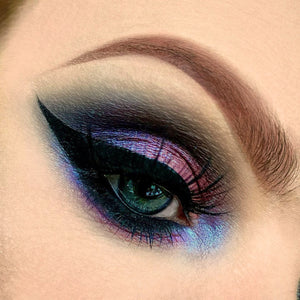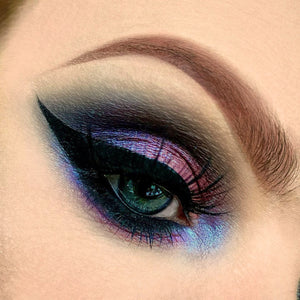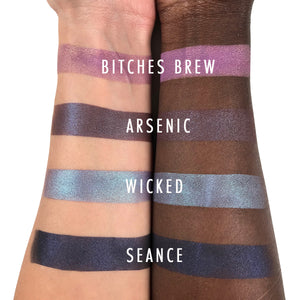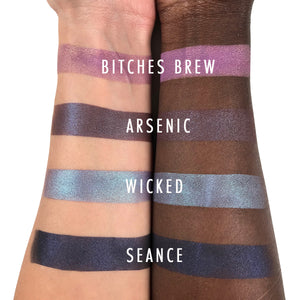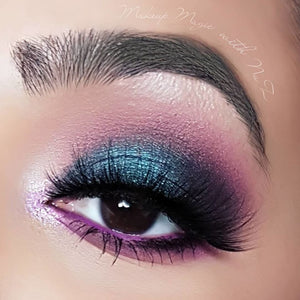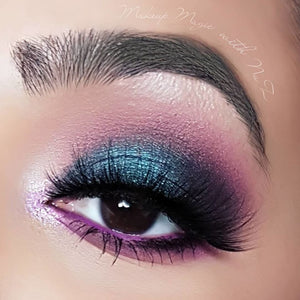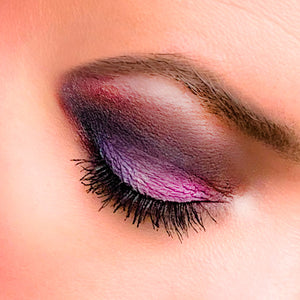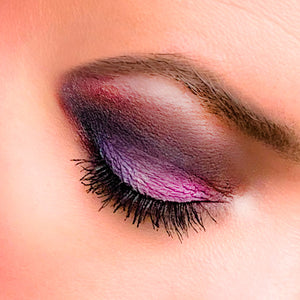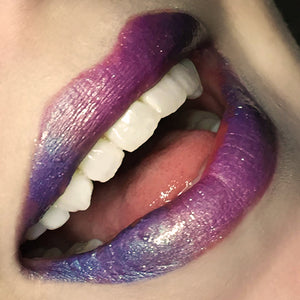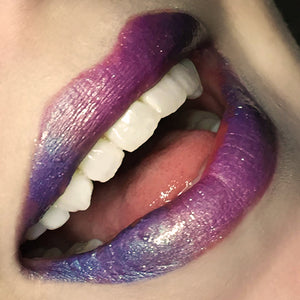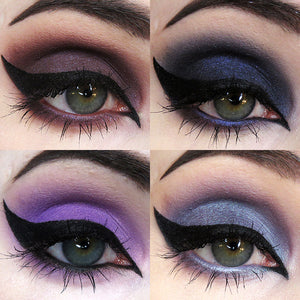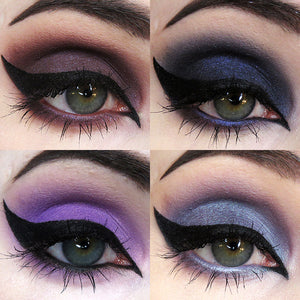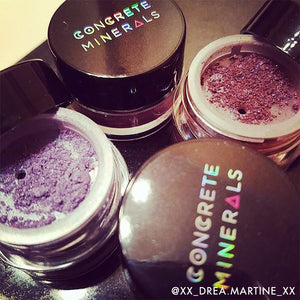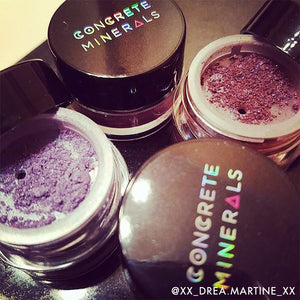 On Sale
The Black Magic Collection
(Retail Value $44.00) "We are the weirdos, mister." Unique purples + magical duochromes = the perfect shades for conjuring up endless spells! Silky-soft and super-pigmented, each of these gorgeous shades include only the purest mineral ingredients!
Includes 4 Mineral Eyeshadow shades in:
100% Vegan and Cruelty-Free! Made in the U.S.A.
All of our products always exclude scary preservatives like parabens and cheap fillers like talc and bismuth oxychloride!
This collection is not eligible for any additional discounts.