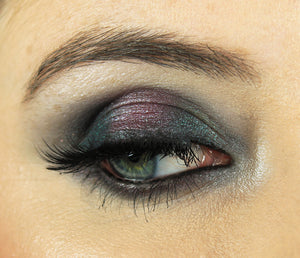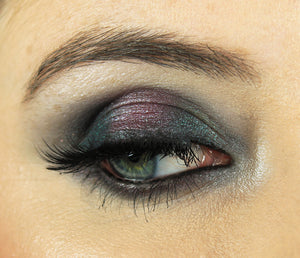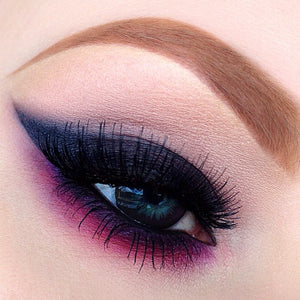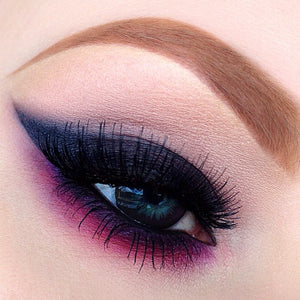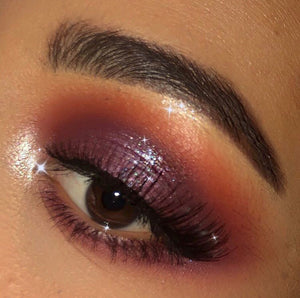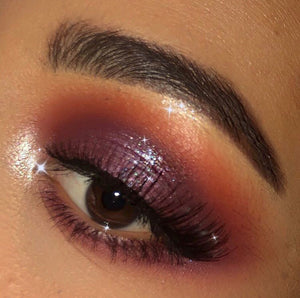 On Sale
The Dark Arts Collection
Finally! A collection as dark as your soul. This magical combination of dark yet sparkly mineral eyeshadows and our black Obsidian eye primer will surely inspire a killer look. 
This collection includes:
Obsidian Eye Primer (Black Eye Primer)
Sabotage (Black w/ pink sparkle & sheen)
Kinky (Black-base teal w/ rainbow sparkle)
To Boldly Go (Berry w/ green and gold glitter)
Delve into the Dark Arts today!
100% Vegan and Cruelty-Free! Made in the U.S.A.
All of our products always exclude scary preservatives like parabens and cheap fillers like talc and bismuth oxychloride!
See individual colors for ingredients.
This collection is not eligible for any additional discounts.