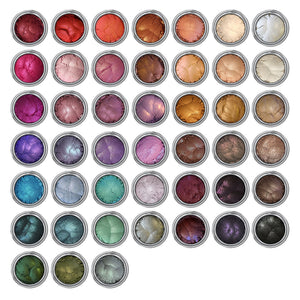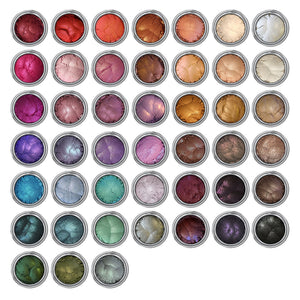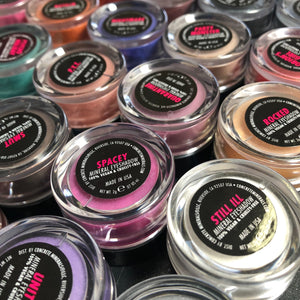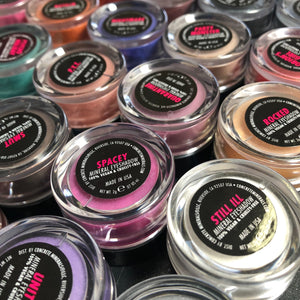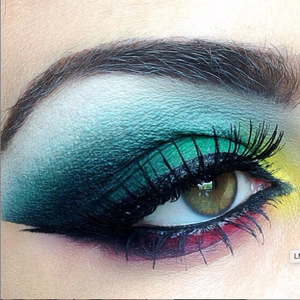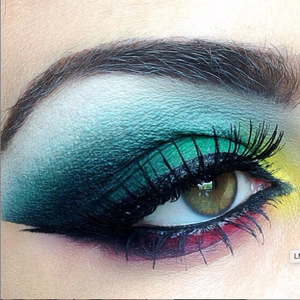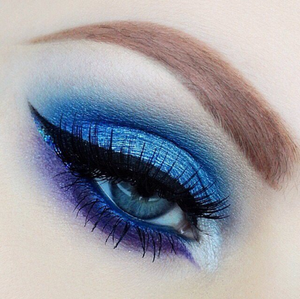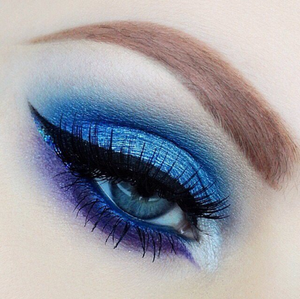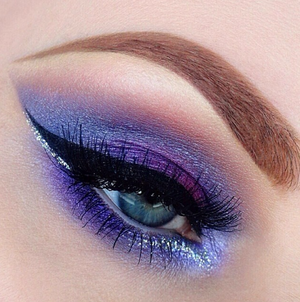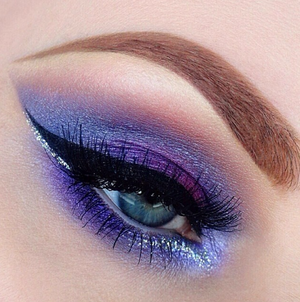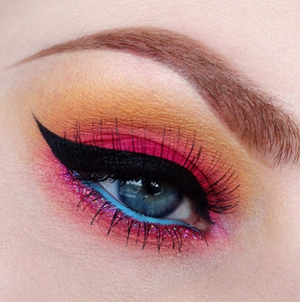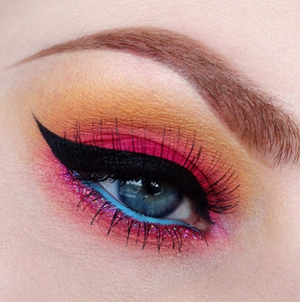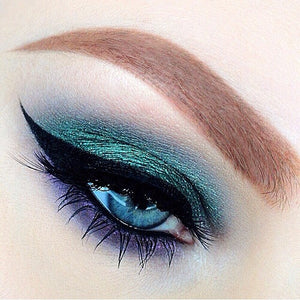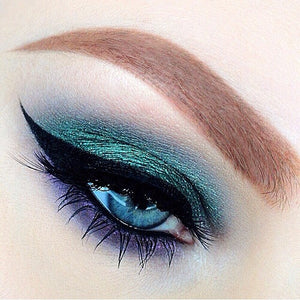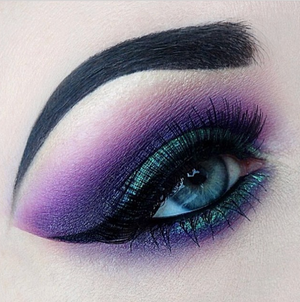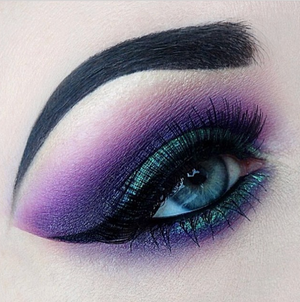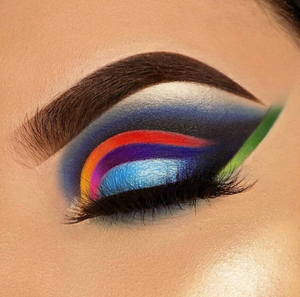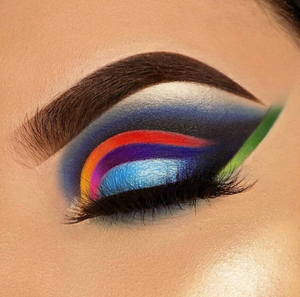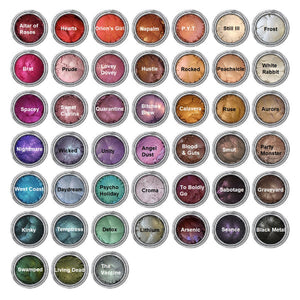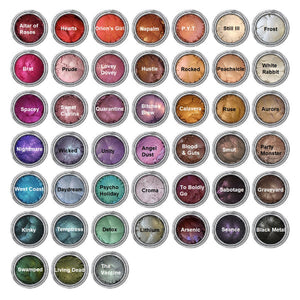 On Sale
I Want It All - Mineral Eyeshadows
(Retail Value $495.00) Endless color and inspiration for the ultimate eyeshadow lover! Silky-soft and super-pigmented, each of these gorgeous shades include only the purest mineral ingredients! This set includes all 45 mineral eyeshadows at a discount of 40% off of retail! This collection is not eligible for any additional discounts or returns due to the nature of the items.
100% Vegan and Cruelty-Free! Made in the U.S.A.

All of our products always exclude scary preservatives like parabens and cheap fillers like talc and bismuth oxychloride!
*Set does not include discontinued shades. Includes free shipping worldwide. Please allow 4-5 business days for order processing.