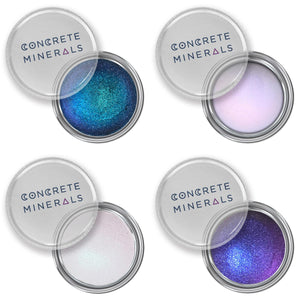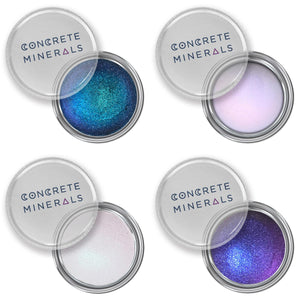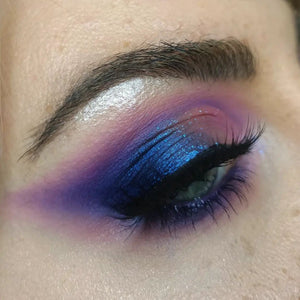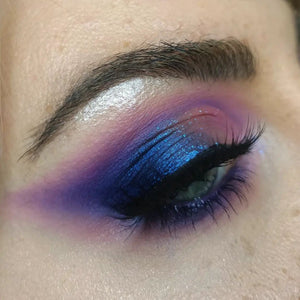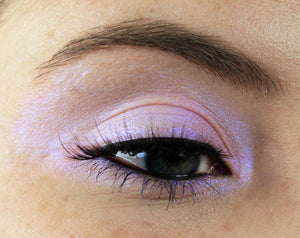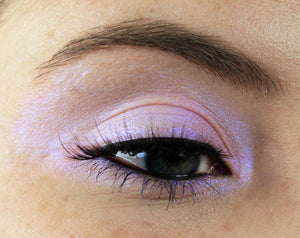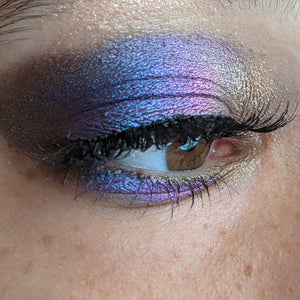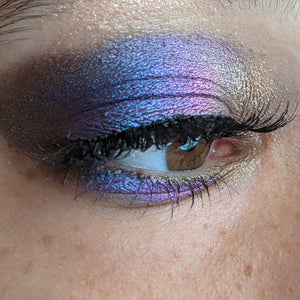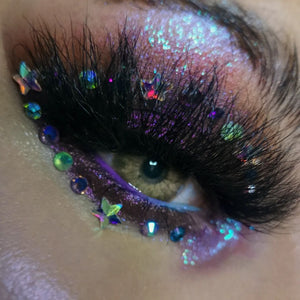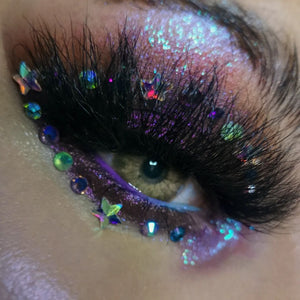 On Sale
The Warped Collection
($104 value!) We have a warped sense of reality around here... It's fun!

Check out this NEW collection of color-changing magic! The Warped Collection features 4 shade shifting multichromes:
Night Shift 

(color shifting Eggplant-Navy Blue-Ultramarine Blue-Jungle Green)

Nymph 

(color shifting purple - pink - blue)

Sweet Tooth 

(color shifting aqua-blue-magenta-purple)

Voodoo Dolly 

(color shifting Navy Blue-Indigo-Purple-Cranberry)
100% Vegan and Cruelty-Free! Made in the U.S.A.
All of our products always exclude scary preservatives like parabens and cheap fillers like talc and bismuth oxychloride!
Each jar contains 1.5g of eyeshadow.
This collection is not eligible for any additional discounts.