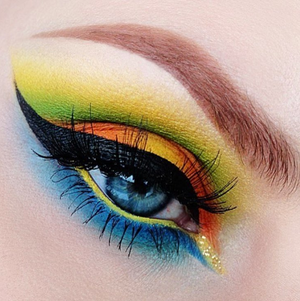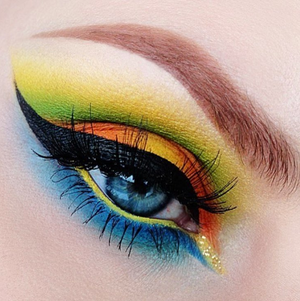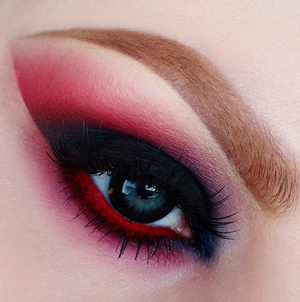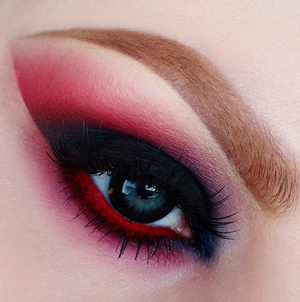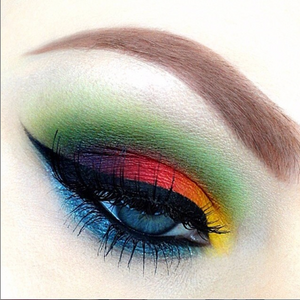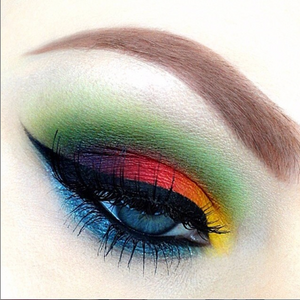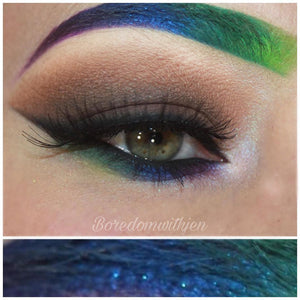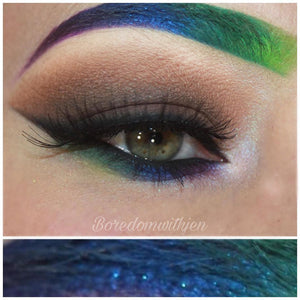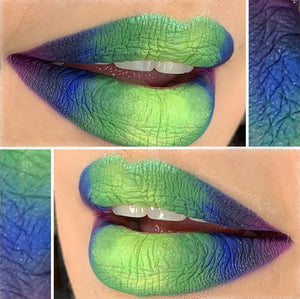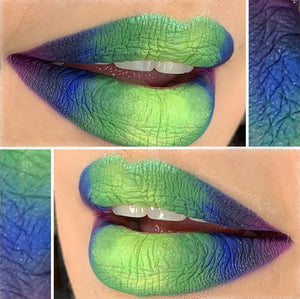 On Sale
I Want It All - Pro Matte Eyeshadows
(Retail Value $288.00) The entire line designed with color-lovers in mind! Built on a deluxe base, these matte shades offer superior adhesion and blend like a dream! This set includes all 24 glorious pro matte eyeshadows at a discount of more than 40% off of retail! It's an instant power-up for your entire makeup collection and an MUA's dream! This collection is not eligible for any additional discounts or returns due to the nature of the items.
100% Vegan and Cruelty-Free! Made in the U.S.A.
All of our products always exclude scary preservatives like parabens and cheap fillers like talc and bismuth oxychloride!
*Set does not include discontinued shades. Includes free shipping worldwide. Please allow 4-5 business days for order processing.