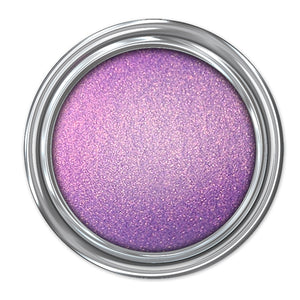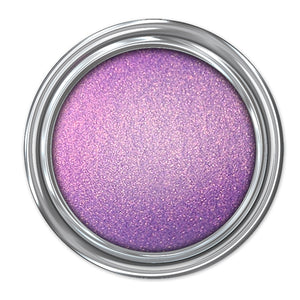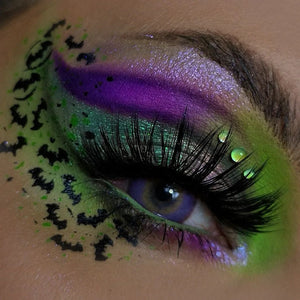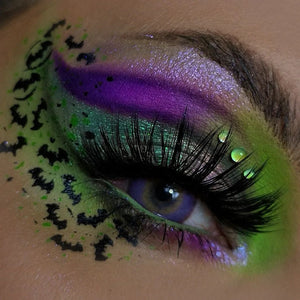 On Sale
Moonchild - Limited Edition
(color shifting Light Purple/Pink/Silver/Cyan) These pigments are out of this world! Changes color from different viewing angles and in different lighting! Truly pictures don't do these pigments justice. You must try them out to believe them!

This is a limited edition eyeshadow - once its sold out, its GONE! Get yours today while supplies last!


100% Vegan and Cruelty-Free! Made in the U.S.A

All of our products always exclude scary preservatives like parabens and cheap fillers like talc and bismuth oxychloride!

Ingredients: Mica, silicon dioxide, ferric oxide, magnesium myristate, boron nitride, titanium dioxide, magnesium stearate

Contains 1.5g of eyeshadow.